Chair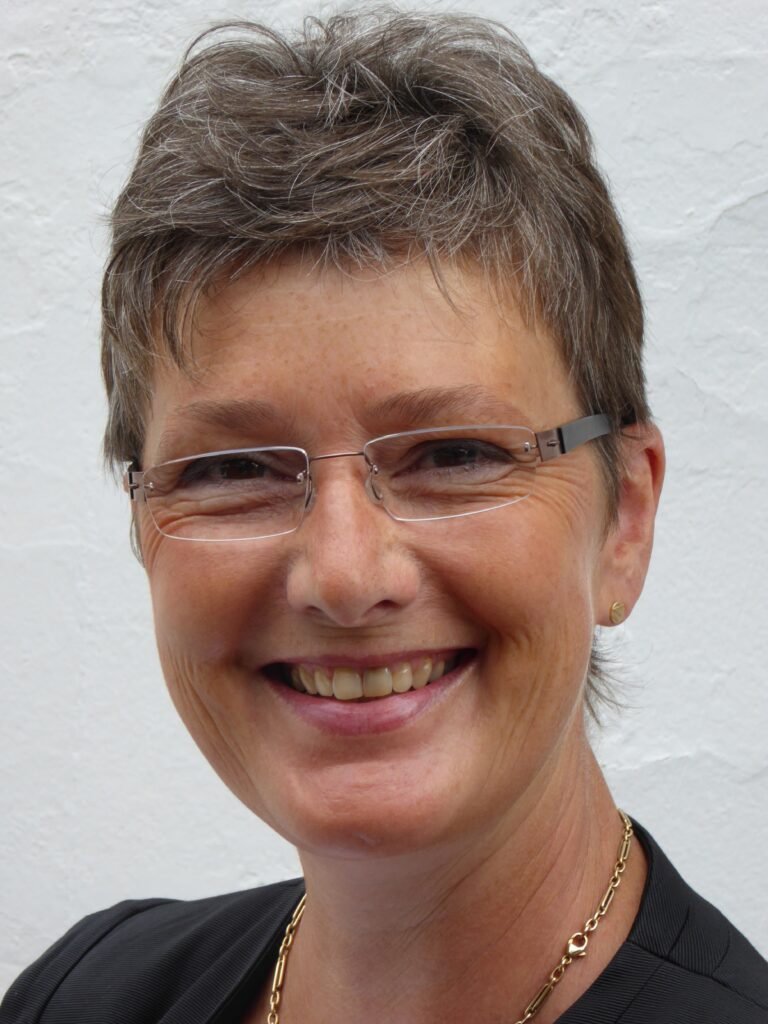 Sheila became a Trustee of Care and Repair Edinburgh in 2022, and has worked in leadership positions in the NHS, the voluntary sector and Higher Education.
In 2005, Sheila established an independent research/consultancy firm in 2005, managing a range of associates to support national and local governments; statutory and non-statutory health and social care providers and professions; international, national and local voluntary organisations; and higher, further and school education providers and agencies across the UK and the Republic of Ireland. Sheila's key areas of expertise include health and social care policy, development, and improvement practice; education – especially professional and work-based education and learning; and support for third sector agencies and partnerships.
Until 2005, Sheila was assistant director (research & knowledge transfer) at the Scottish Higher Education Funding Council (SHEFC). Prior to this she was national coordinator of research and educational quality assurance for NHS Education for Scotland (NES), head of policy and research with Children in Scotland (the national membership body for organisations and individuals working with and for children), and director of access to higher education for University of Wales, Swansea.